OPSIS at COP27
The OPSIS team, headed up by Professor Jim Hall, are speaking at eight COP27 events in Egypt, sharing their expertise and research on subjects from more resilient transport networks to cascading risks, and modelling multi-hazard risks.
Jim Hall FREng is Professor of Climate and Environmental Risks at the University of Oxford and Director of Research in the School of Geography and the Environment. He heads the Oxford Programme for Sustainable Infrastructure Systems and his group in the University of Oxford is at the forefront of risk analysis of climatic extremes and their impacts on infrastructure networks and economic systems, from local to global scales. Professor Hall is also a member of the Prime Minister's Council for Science and Technology and is Expert Advisor to the National Infrastructure Commission.
The focus of OPSIS is to provide research, education and insight to enable sustainable and resilient infrastructure and works with governments, NGOs and commercial organisations around the world.
Other COP speakers from OPSIS are:
Tom Russell, a Senior Research Software Engineer with interests in modelling infrastructure systems, spatial networks, spatial data analysis and visualisation.
Jasper Verschuur, whose doctoral research focuses on the vulnerability and resilience of global port infrastructure and dependent supply-chains to natural disasters.
Tuesday 8th November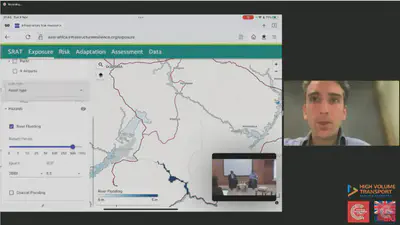 Making investment work hard to achieve greener, more resilient transport - Prof. Jim Hall & Tom Russell
Global and regional cooperation towards net zero by 2050 - Prof. Jim Hall
Wednesday 9th November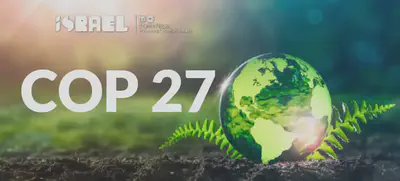 SNC MENA regional collaboration event - Prof. Jim Hall
Thursday 10th November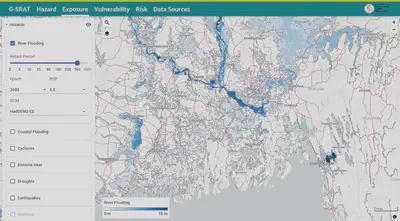 Understanding risk in a changing climate - Prof. Jim Hall
Adaptation implementation lab: climate champions launch 'Sharm El Sheikh implementation solutions' - Prof. Jim Hall
Friday 11th November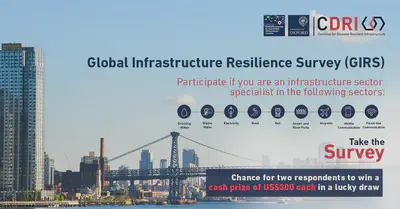 From risk to resilience: the path to achieving disaster and climate resilient infrastructure - Prof. Jim Hall

FACT Alliance: putting food on the table during the climate crisis - Prof. Jim Hall
Tuesday 15th November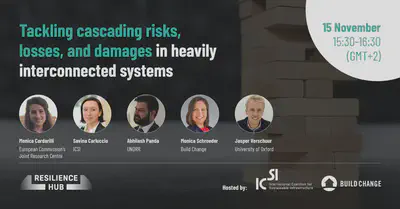 Tackling cascading risks, losses and damages in interconnected systems - Jasper Verschuur
#climateresilience #resilienttransport #climatechange #climatecrisis #cascadingrisk