Annual Clark Lecture 2023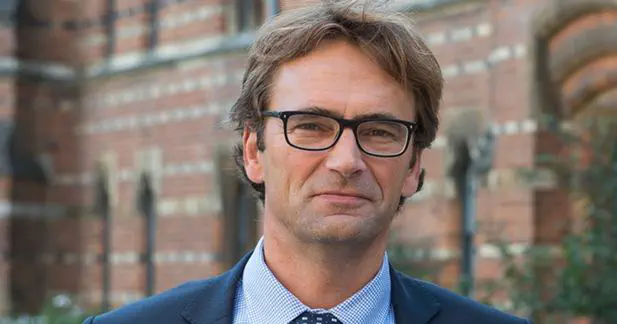 On Thursday this week, Professor Jim Hall delivered the Annual Clark Lecture 2023 in the School of Engineering at Birmingham University entitled: Prioritizing Adaptation for Resilient Infrastructure.
Infrastructure systems, including energy, transport and water, are exposed to the impacts of climate change. The need for adaptation often exceeds the resources available, but decisions still need to be taken to maintain infrastructure services under intensifying climatic threats. This talk presented methodologies for infrastructure network risk analysis and adaptation prioritization that have been used in the UK and around the world. Jim challenged how adaptation is currently incorporated in infrastructure investments and explained the possibility of more resilient infrastructure systems in the future.